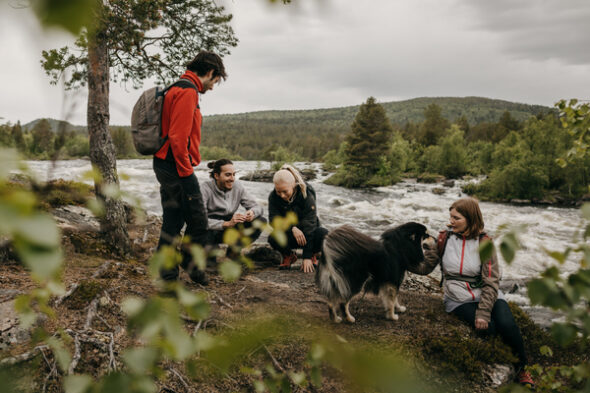 In the pristine landscapes of Inari, Finland, an upcoming workshop promises to unravel intriguing perspectives on the future of the Arctic. Set to take place on August 17th, this gathering will bring together young individuals hailing from diverse corners of the Arctic region – Greenland, Iceland, Sweden, Norway, and Finland.
🌍 Exploring Alternative Futures
The focal point of the workshop lies in the intricate mapping of both threats and opportunities that the Arctic presents.
With the distinct vantage points of their respective home regions, 15 youths, representing a blend of indigenous communities and wider population, will embark on a journey to envision alternative paths for the region's evolution.
The workshop's discourse will delve into various dimensions, with a particular emphasis on the changing operational dynamics induced by climate shifts. Industries integral to the Arctic's fabric, such as tourism, indigenous livelihoods, forestry, mining, and fish farming, will be under the spotlight.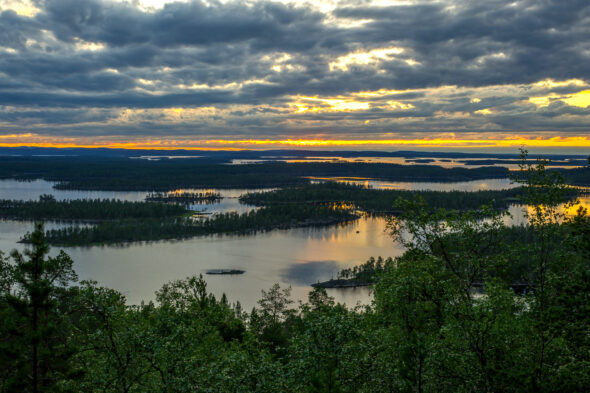 🤝 A Collaborative Endeavor
This collaborative endeavor is made possible through a joint initiative of the ArcticHubs project, a beneficiary of the EU's Horizon program, and the ACAF project, supported by the Ministry of Foreign Affairs of Finland. Spearheaded by the Natural Resources Institute Finland (Luke), both these projects aim to stimulate insightful dialogues regarding the Arctic's future trajectory.
In executing this workshop, the Sámi Education Institute, an Inari partner of the ArcticHubs projects, shoulders the responsibility for practical arrangements.
As this event draws closer, the ArcticHubs project coordinator, Pasi Rautio (pasi.rautio@luke.fi), and ACAF project coordinator, Jaana Sorvali (jaana.sorvali@luke.fi), are key points of contact for those seeking more information.
The event promises to offer a unique window into the minds of the Arctic youth, their reflections on the region's prospects, and their aspirations for an Arctic that resonates with their distinct identities and values.
Stay tuned for the insights that will emerge from this compelling exploration of the Arctic's future.